Hiring is hard. Get a Squad.
A Squad's a high-performing team of engineers, designers, and product managers who've worked at companies like Google, Amazon, Netflix, and Spotify. Our experience working for fast-moving startups and Big Tech has allowed us to design a playbook that optimizes the assembly and deployment of product teams.
Deploy faster
We supply high-performing, experienced product development Squads to help select startups increase product velocity and scale to new heights. Because small, tight-knit, assembled teams can perform miracles.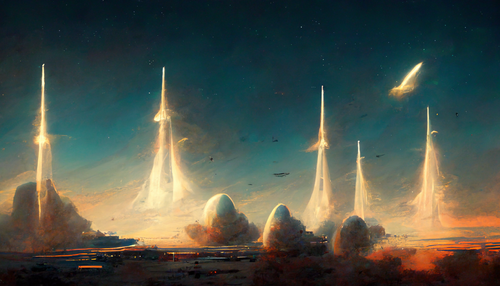 TapTop: A Case Study
Learn how we helped TapTop prepare for launch!
Squads-as-a-Service
Engage a squad on a 3, 6, or 12-month subscription. We base our pricing on the Squad's size and the complexity of your technology. Renew twice a year, and cancel anytime. Simple.
Our dream is to eventually build 250 non-profit squads that exclusively build software for the greater good. Hiring a Squad from us now helps us get to this goal by 2024. Thanks for your support!
Get a Squad
A Squad doesn't replace your internal team. They're an agile extension that'll help you move faster. Let's talk about your current formation and product needs.
Engage a Squad
FOR MAKERS

:
Join a Squad
Working with a team you love should be standard. Having each other's back, operating as a unit, delivering alongside people who value you, with whom you can be yourself, and who'll miss you when you're gone. That's a Squad. Help us accelerate meaningful missions.