Hiring is hard. Get a Squad.
Your product deserves more than just a solo freelancer. Build better and faster with a squad of product experts who work perfectly in sync with each other.
Helping you ship faster
We build high-caliber product squads of engineers, designers, and product managers with past jobs at companies like Google, Amazon, Netflix, and Spotify, all located in North America.
Because small, tight-knit teams can perform miracles.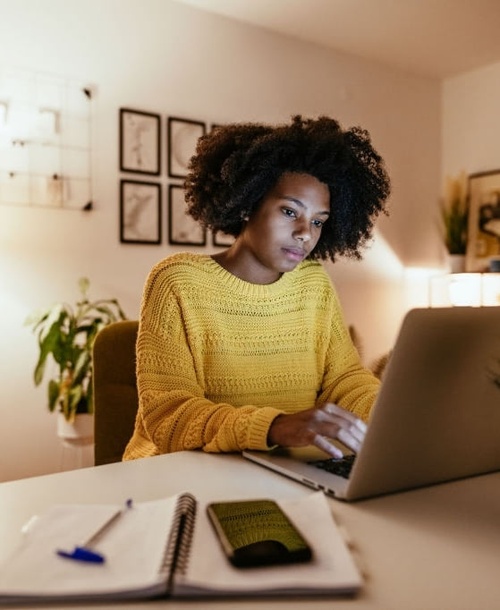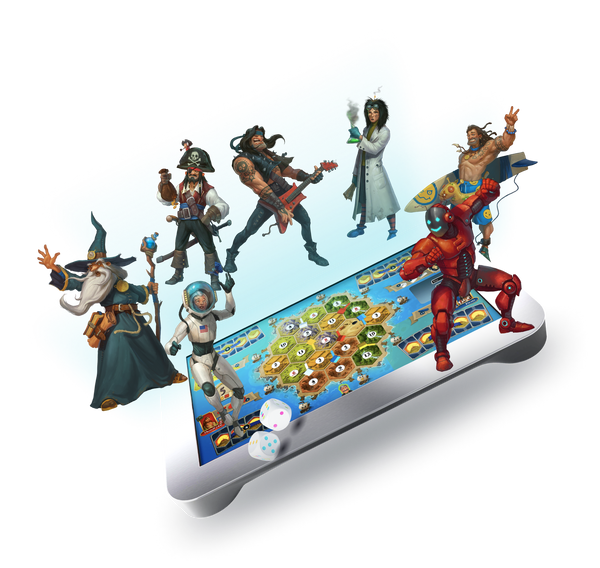 Squads-as-a-Service
Hire a squad as a subscription, renewing twice a year — cancel anytime. Pricing is based on the size of the squad and the complexity of your technology.
Our dream is to eventually build 250 non-profit squads that exclusively build software for the greater good. Hiring a Squad from us now helps us get to this goal by 2024. Thanks for your support!
Hire the faster, high-caliber way.
A squad won't replace your internal team — it'll extend it, and help you move faster. Get in touch now for a free audit of your team formation and product strategy needs.
Contact us
FOR MAKERS

:
Join a Squad
The future of work is here. If you're a talented product maker in North America who's looking for a place to belong, to learn with a tight-knit group of likeminded people, we'd love to hear from you.
We believe in autonomy, friendliness, humbleness, transparency, and trust. We offer good pay, camaraderie, work/life balance, lots of opportunities to learn, and to work with the best people on meaningful missions.